BL 15
Combining speed, ease of use and reliability, the BL 15 is Automatic Systems' new rising barrier designed for the access control of public sites.
Thanks to its price and the guarantee of Automatic Systems quality, the BL 15 is an efficient, secure and economical barrier.
With its understated, modern design and its numerous innovations, the BL 15 is perfectly suited to all corporate and public environments.
---
Main benefits:
Assimilation of major traffic flows
Remote management
Modern design
Long lifecycle
---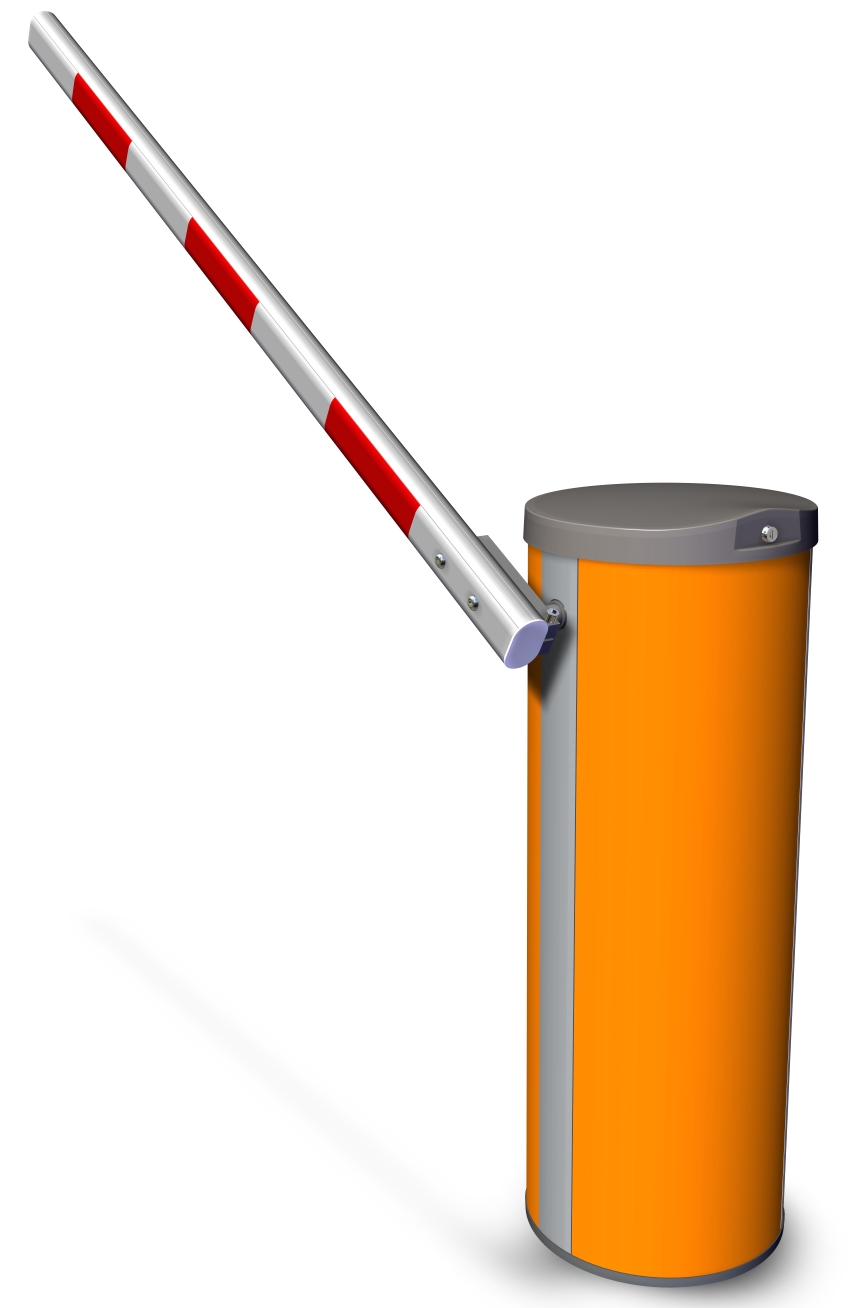 Auto configuration
Auto-monitoring of failures and automatic reconfiguration mechanism
Signal lighting
High luminosity LEDs in top cover, operating as traffic lights (R/G) or alarm, perfect for traffic management
Connectivity
TCP/IP interface enabling the barrier to communicate on an Ethernet network
Interchangeable housing
This feature allows for endless customisation of your barrier:
Develop targeted marketing campaigns
Easily replace a housing damaged by misuse or minor impact
Embedded web server
Software embedded in each barrier providing real time monitoring and the ability to configure and maintain each barrier locally or remotely via a simple web browser
---
Hospitals & health centres

Shopping centres & industrial sites
---
– Not for sale in USA / Canada –
---