Quality
Automatic Systems has been under a quality control system since 1999, the year it first obtained ISO 9001 certification. Since this time, conscious that the performance improvement of the company rests on a quality oriented organization, Automatic Systems has initiated and implements a continuous improvement system and always listens to its customers.
---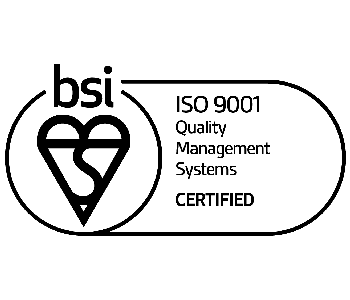 While positioning customer satisfaction as one of its major concerns, the implementation of a quality management system is intended to support the company in a dynamic system of progress and improvement.
Automatic Systems is ISO 9001:2015 certified for the scope :
"Design, development, manufacture, sale, installation and maintenance of equipment
and systems for access control, toll and security, for vehicles and pedestrians."
Certification covers the various production sites located in Belgium and France.
Download the Automatic Systems ISO 9001 certificate in PDF format.
---