Passenger Products
COMBINING THE BEST OF BOTH
The world's leading airport, airlines and public transportation partnership just got better.
Since March 26 2019, our customers have more choice when looking for solutions to enhance their passengers' journey on the ground and provide them with a meaningful travel experience.
EASIER is the combination of IER & Automatic Systems Passenger Solutions, providing our joint customers a more comprehensive product range for Airports, Airlines & Public Transportation projects.
EASIER will leverage the best of two of the world's leaders and most successful airports, airlines and public transportation providers, while developing new products and services to offer a unique and differentiated passenger experience.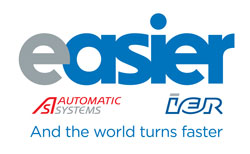 Download our portfolio: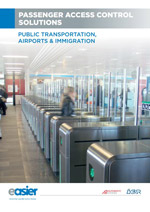 ---