Automatic Systems celebrates its 50 years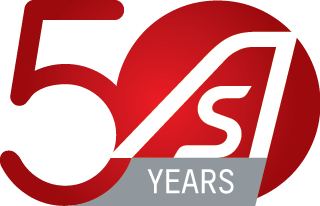 On 17 June 2019, Automatic Systems will celebrate its 50th anniversary. We look back at this industrial success story.
Did you travel on the metro today? Park your car in a public car park last weekend? Pass through a departure gate or a toll lane during a recent trip? Go through an access corridor to reach your offices or pass through a turnstile when entering your favourite fitness club? Automatic Systems has been supporting all these everyday actions for 50 years, and continues to work for your security on a daily basis, worldwide.
Automatic Systems will celebrate its jubilee within days of the moment everyone will be marking the 50th anniversary of Neil Armstrong's first step on the Moon, as well as the first victory of Belgian cyclist Eddy Merckx at the Tour de France. For it was on 17 June 1969 that Michel Coenraets, an industrial engineer and businessman from Walloon Brabant, created Automatic Systems and marketed his first automatic barrier gates.
Over five decades, the Wavre-based company has become a key global player in the access control sector. The company currently sells its products all over the world. Automatic Systems is today part of the Bolloré Group and has over 400 employees, with international offices and subsidiaries in Belgium, France, United Kingdom, Spain, Canada, and the United States plus five production sites in Belgium, France and Canada.
This celebratory year will include many different events, activities and stories featuring the company's employees and businesses that work with Automatic Systems, to be held in a number of different subsidiaries.
---
---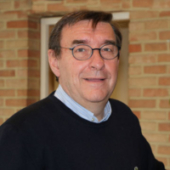 André Dumont
Mechanical Engineering Manager
"Our fundamentals have not changed in 50 years: a global approach to each project, listening to the customer, team spirit and a capacity to develop our products in order to respond to market demand, as well as today's  growing interest in internet connectivity."
---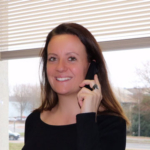 Vanessa Wynant
Logistics manager
"Automatic Systems is continuously investing in infrastructure and resources in order to improve its services, the latest link being: shipment. Transport is capital and is a strength. And working for a company with a great reputation is an opportunity!"
---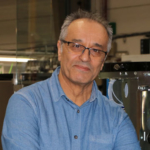 Hassan Bonouh
Production manager
"I am proud to work for a company which values its employees. Automatic Systems has developed a lot in 40 years and because we accept change, we invest in new products and we react quickly, we are still growing."
---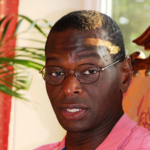 David Yaw
After-sale service manager
"There is never a typical day in the after-sales department at Automatic Systems, but there is only one and the same aim: customer satisfaction. We come up against different problems depending on requests and customers. Going to the site means listening to the customer, taking corrective action which will then benefit other projects and improving our overall processes."
---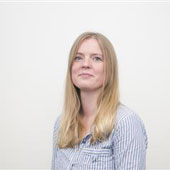 Gaëtane Trigallez
Human resources director
"I see Automatic Systems as a group of people, each with their own individual personality, working together. Few companies employ such a full range of staff, from the design studio to the commercial and production departments. It is a complete process right through to installation."
---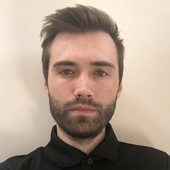 Alexis Possoz
IT Support Specialist
"One year from now, I will be a different person. I have acquired an enormous amount of experience. In my two previous jobs, I was just one IT technician among many and I never saw the same user twice. Here, I get on with everyone and my skills are recognised. You can't put a price on that."
---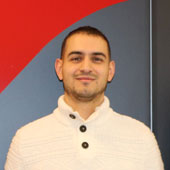 Djamel Mazi
Sales administrator
"We are recruited for our skills in communicating with customers, but sometimes the questions are highly technical and we have to go to colleagues or our available tools for answers, and that is a challenge. The great thing is that I am learning every day! "
---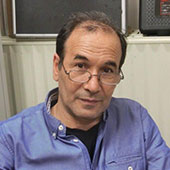 Kada Bonouh
Prototypes, production service
"We never work alone and my work is very varied and challenging when we have to produce a prototype in barely a few weeks. I have to manage my time and organise my team's schedule. […]. Automatic Systems will still be there is 50 years' time, with different, increasingly innovative products to meet new demands."
---