Automatic Number Plate Recognition for overground and multi-storey car parks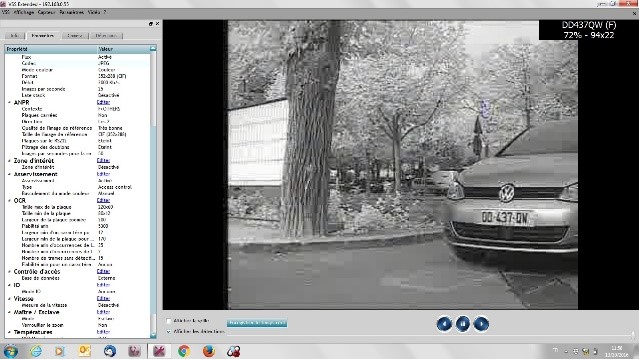 Our ParkPlus barrier is also available with ANPR (Automatic Number Plate Recognition) for maximum security in overgroud and multi-storey car parks. The cameras are housed in the barrier casing and thus eliminate the need for installation of a separate pillar for the camera and the associated cabling. This not only prevents the number plate from being concealed by preceding vehicles, but enables the number to be recorded directly and thus allows rapid, contactless passage through the barrier.
A further plus point is the ability to incorporate all standard ANPR cameras. In addition, the ANPR barrier is compatible with most access control and toll systems, allowing it to be easily installed. Ticketless parking is particularly user-friendly: the driver does not have to open the window on entry or exit in order to collect or insert a ticket to operate the barrier. In the case of company or private car parks, the registration number can be stored in the system, thus preventing the entry of unauthorised vehicles.