Customised Shock Absorbers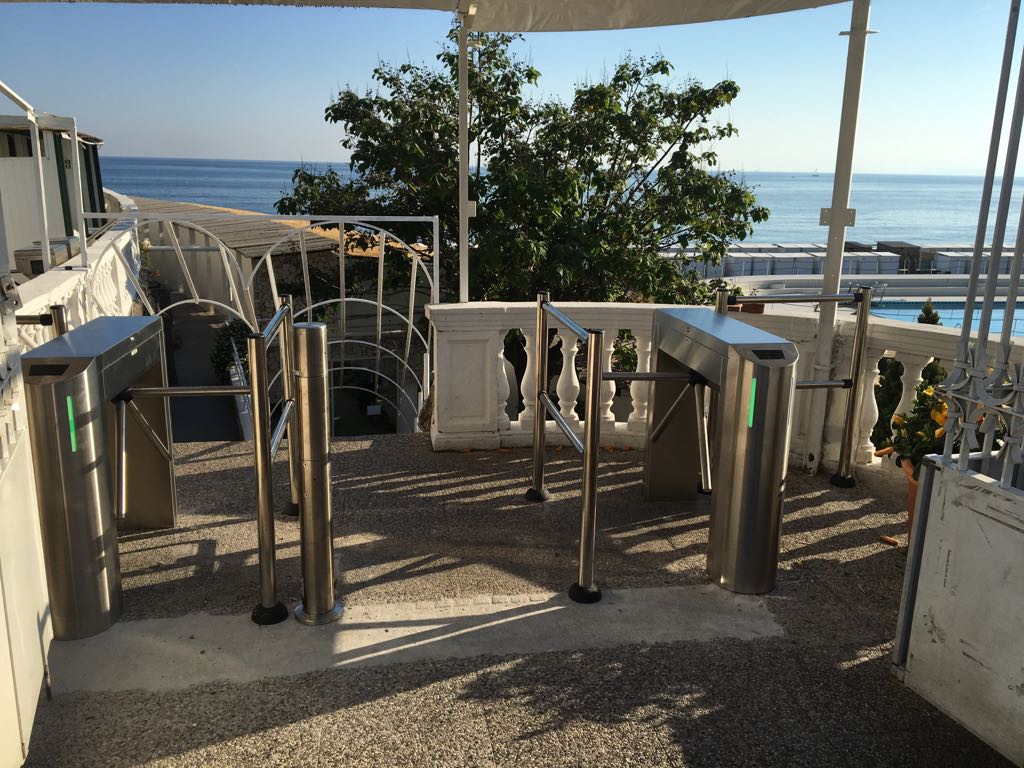 "For more than 20 years, Enidine has worked closely with Automatic Systems to supply shock absorption solutions for their tripod turnstile applications. Enidine's shock absorbers protect turnstile equipment at an extremely high cycle rate for robust and reliable performance, perfectly suiting them for typical heavy-use tripod turnstile sites, such as leisure centres, stadiums and factories.
Installed over 20 years ago and surpassing 25 million cycles, Automatic Systems' oldest tripod turnstiles, featuring Enidine shock absorbers, are still in place and working today. Over the course of the past 20 years, some Automatic System customers have needed to replace the stainless steel casing of the turnstiles due to typical wear-and-tear damage after years of use, but the installed Enidine shock absorber system is still meeting cycle rate and safety standards, with no need for replacement…"
Click here to read the full article.