FGC, Catalan railways, reaffirms its confidence in Automatic Systems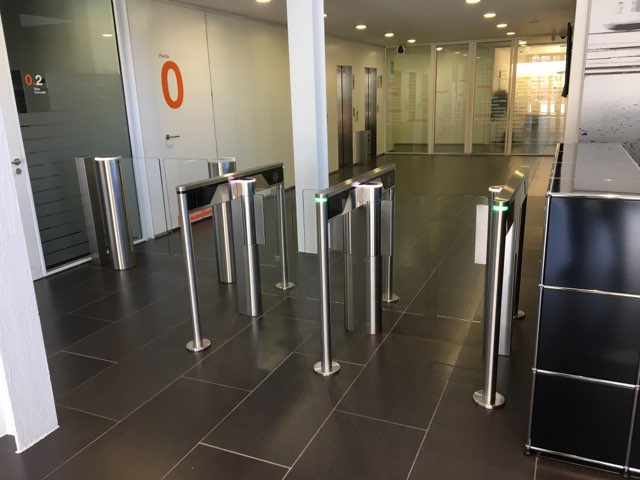 Catalan railways or FGC (Ferrocarrils de la Generalitat de Catalunya) is based in the iconic NEO building in Barcelona (Spain). For its 40th anniversary, the company set about renovating its headquarters. This included modernising its entrance hall and securing the carpark access to the offices.
After assessing tenders from different suppliers, FGC selected solutions from Automatic Systems, which the company considers more reliable than other brands. Further key factors driving this decision included FGC's confidence in our technical team and the excellent service we have already provided over recent years. FGC is now using Automatic Systems' equipment for pedestrian access (SlimLane) and vehicle access (BL15) to its main buildings. Over 80% of its stations are also fitted with products from Automatic Systems.