Jesús Garzón Crespo joins Automatic Systems as Sales Manager for Spain and the Middle East
Wavre, Belgium, 19 March 2020 – Jesús Garzón Crespo has joined Automatic Systems – a global leader in the field of automation of secure entrance control for pedestrians, vehicles and passengers – as Sales Manager for Spain and the Middle East. Based in Madrid, he will therefore have two roles to play: Country Sales Manager Spain and Regional Sales Manager Middle East. His objective is to develop Automatic Systems' business activities and to create new opportunities for the company. To that end, he will be tasked with strengthening the position of Automatic Systems in Spain and developing it in the Middle East.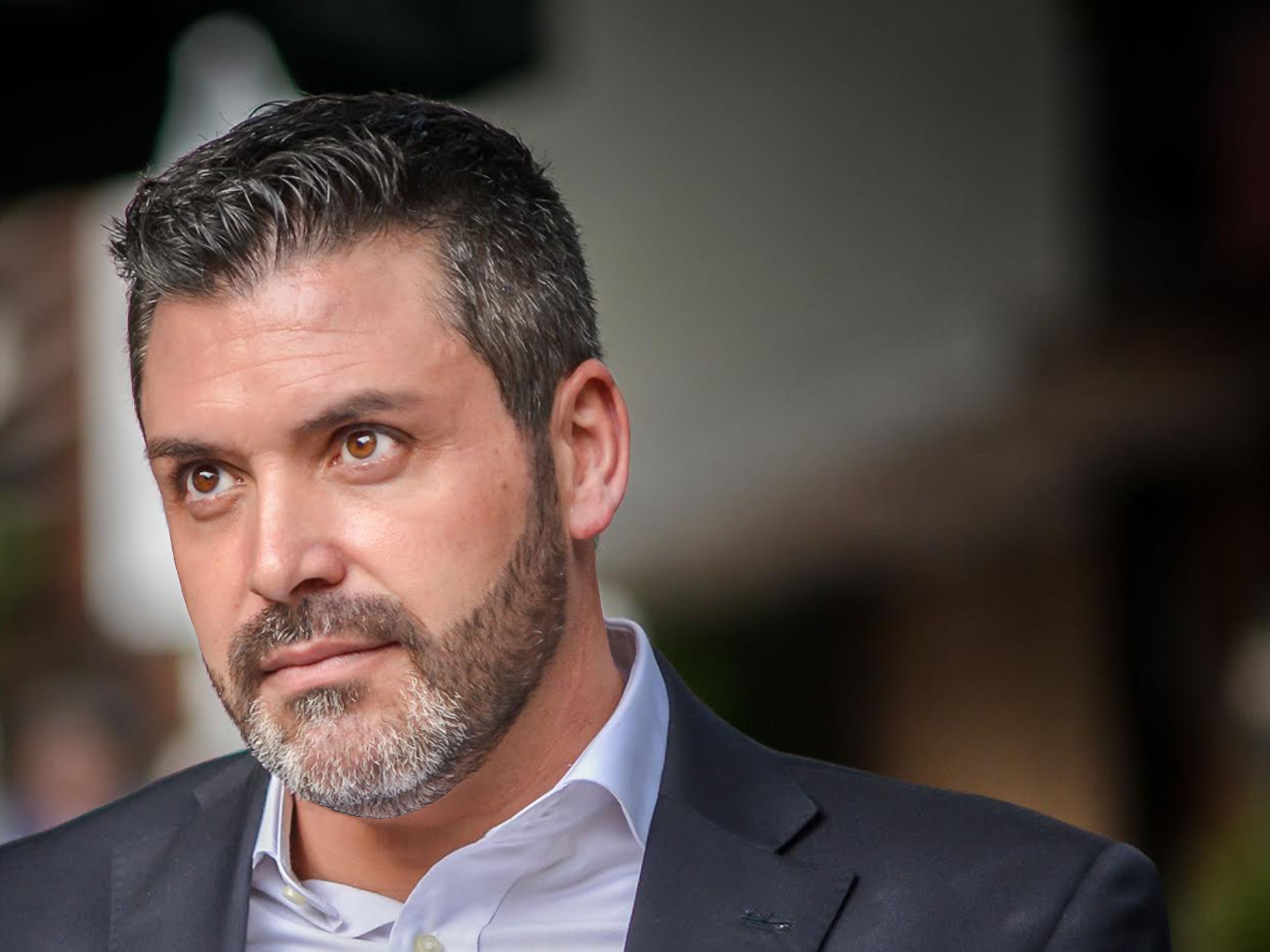 Jesús Garzón Crespo said: "I was keen to join a solid and world-renowned company. Automatic Systems offers a range of excellent products and has been an established part of the global market for 50 years. The company's growth strategy is very much in line with my vision for its development and the expansion of its leadership. I believe the company has a very bright future."
"My goal is to develop business activities, generate new opportunities and increase sales for Automatic Systems, both in Spain and the Middle East. My greatest asset now is Automatic Systems itself, because of its know-how, technology and innovative products. To make a success of this job, it's vital to believe in your products," he noted.
In his new post, Jesús Garzón Crespo will focus on strengthening the position of Automatic Systems in Spain and on developing business across the Middle East. This means his roles will be quite different, as these are very specific markets that require a distinct approach. Automatic Systems has had a presence in Spain for 30 years. So the main objective will be to consolidate the company's growth in a mature market, by developing alliances and creating partnerships. In the Middle East, Automatic Systems enjoys a good reputation but must now concentrate on building its awareness by creating and reinforcing local partnerships.
With a view to developing the business of Automatic Systems on both markets, Automatic Systems will rely on the experience of Jesús Garzón Crespo: his knowledge, his ability to develop structured and strategic solutions, plus his strengths as a 'team player'. He is able to call on an extensive network of contacts, which he has developed and maintained throughout his career.
"I have 20 years of experience working in sales and business development, in all kinds of companies, and at all stages of maturity. I am also someone who likes office work, but I'm not an office person! Using my skills in the field, I have developed many valuable key contacts to generate new projects. I like to meet clients and potential partners, in order to develop business. I am keen on generating leads and business," added Jesús Garzón Crespo.
Career path
A native Spaniard with 20 years of experience in sales, sourcing and business development, Jesús Garzón Crespo has used his skills and commitment while working for companies of all sizes (multinationals, SMEs, and start-ups) in Europe and Latin America.
Jesús Garzón Crespo is a Business and Economy graduate of the University of Salamanca (1990-1995).