Re think your security measures with Automatic Systems LPS 1175: Issue 8 security rated entrance portals

ClearLock 635 and 637 entrance portals
Certified to LPS 1175: Issue 8
Certificate Numbers 1540a and b
Automatic Systems Clearlock 635 and 637 entrance portals are now certified by Loss Prevention Certification Board (LPCB) to BRE's internationally recognised standard for forced entry protection LPS 1175: Issue 8. The portals achieved security ratings A1 (SR1) to C5 (SR3); demonstrating their ability to resist sustained levels of attacks involving a wide array of manual tools by those intent on gaining access irrespective of the level of noise they may generate in the process.
Richard Flint, BRE's Technical and Business Development Manager, commented that "LPS 1175 is not an easy standard to achieve, certainly for glazed products. Glazing can be particularly susceptible to attempts at forced entry by those willing to use tools in a manner that would generate significant and sustained levels of noise. And yet, we are seeing a heightened threat of forced entry by criminals, terrorists and other hostile actors willing to use such violent means to gain access to protected assets and people. We are therefore delighted Automatic Systems stepped forward with their range of ClearLock entrance portals to offer users facing such threats a range of highly effective options".
BRE report that 95% of products submitted to them fail to achieve manufacturers' expected security ratings. They take their role very seriously. Failure to identify vulnerabilities that could be exploited in the field could have serious and dire consequences. BRE therefore employ a team of highly experience attack test engineers as well as team of qualified auditors who verify the products being placed on the market continue to be capable of delivering the levels of performance certified. Only those products that successfully complete the evaluation process and are supported by suitably robust production control systems are added to the LPCB list of certified fire and security products; commonly referred to as the RedBook (www.redbooklive.com).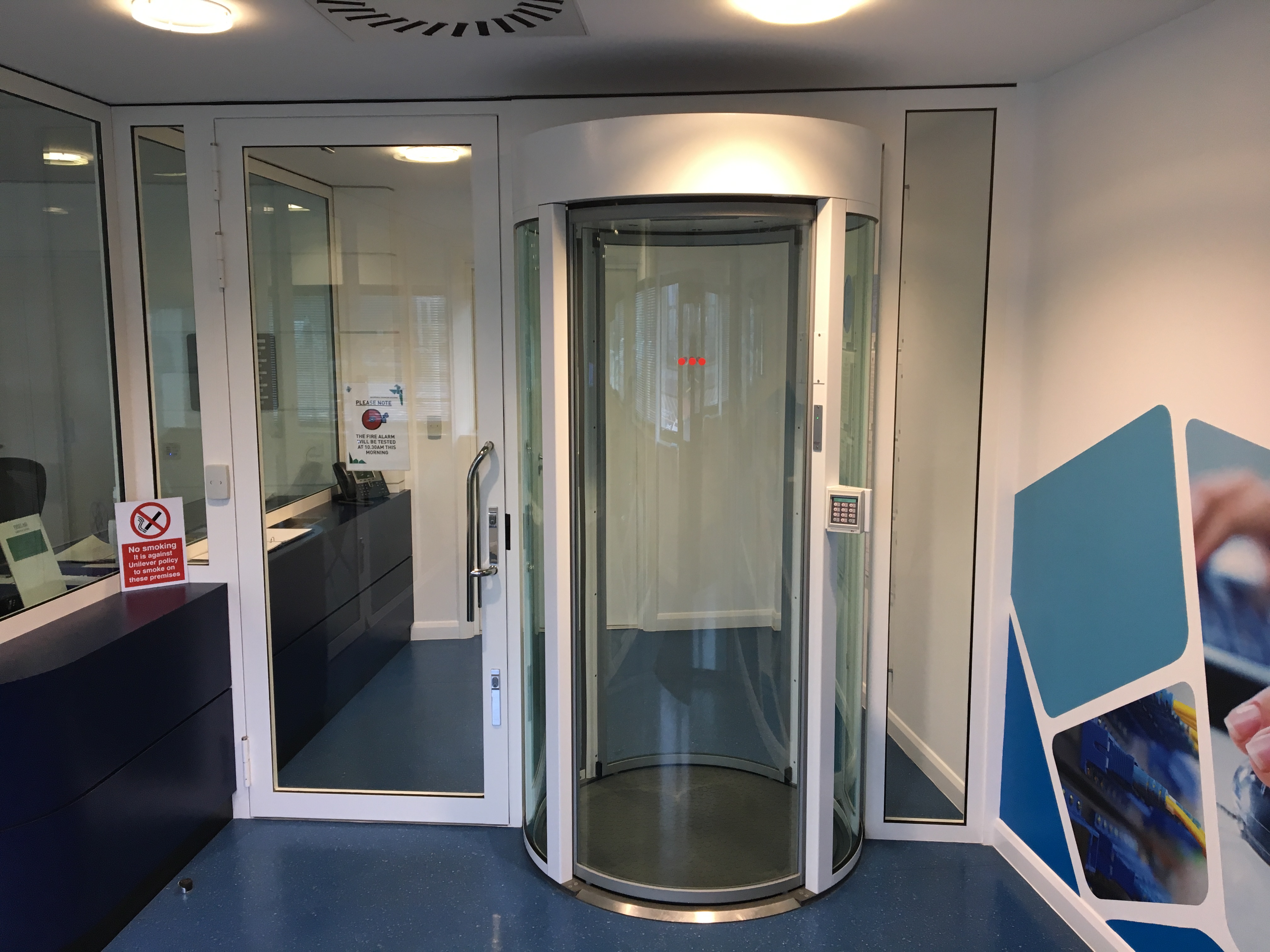 Commenting on behalf of Automatic Systems, John Baker, Country Director, stated "We were confident in our ability to deliver products capable of achieving the stringent levels of security performance defined in LPS 1175. Our LPCB certification demonstrates the confidence specifiers can have in the protection they will receive when selecting our ClearLock range of entrance portals".
Automatic Systems are one of only a few manufacturers who can boast holding this rating and since gaining approval in 2019 the company has seen a big increase in the desire for these portals to be installed into buildings such as data centres, commercial offices, government buildings, pharmaceuticals and insurance premises to name but a few.
For further information or to get a quote please visit https://bit.ly/2ZNCBGO or call us on 01604 654210 email sales.uk@automatic-systems.com
Product files can also be downloaded on the following portals: