RED DOT Award 2021
Automatic Systems' FirstLane wins Red Dot for high design quality
Wavre, Belgium, 12 April 2021. Automatic Systems has been successful in the Red Dot Award – Product Design 2021. The international jury has awarded its FirstLane the distinction "Red Dot", which stands for high design quality. This recognition underlines Automatic Systems' innovative vision and confirms its premium quality brand reputation.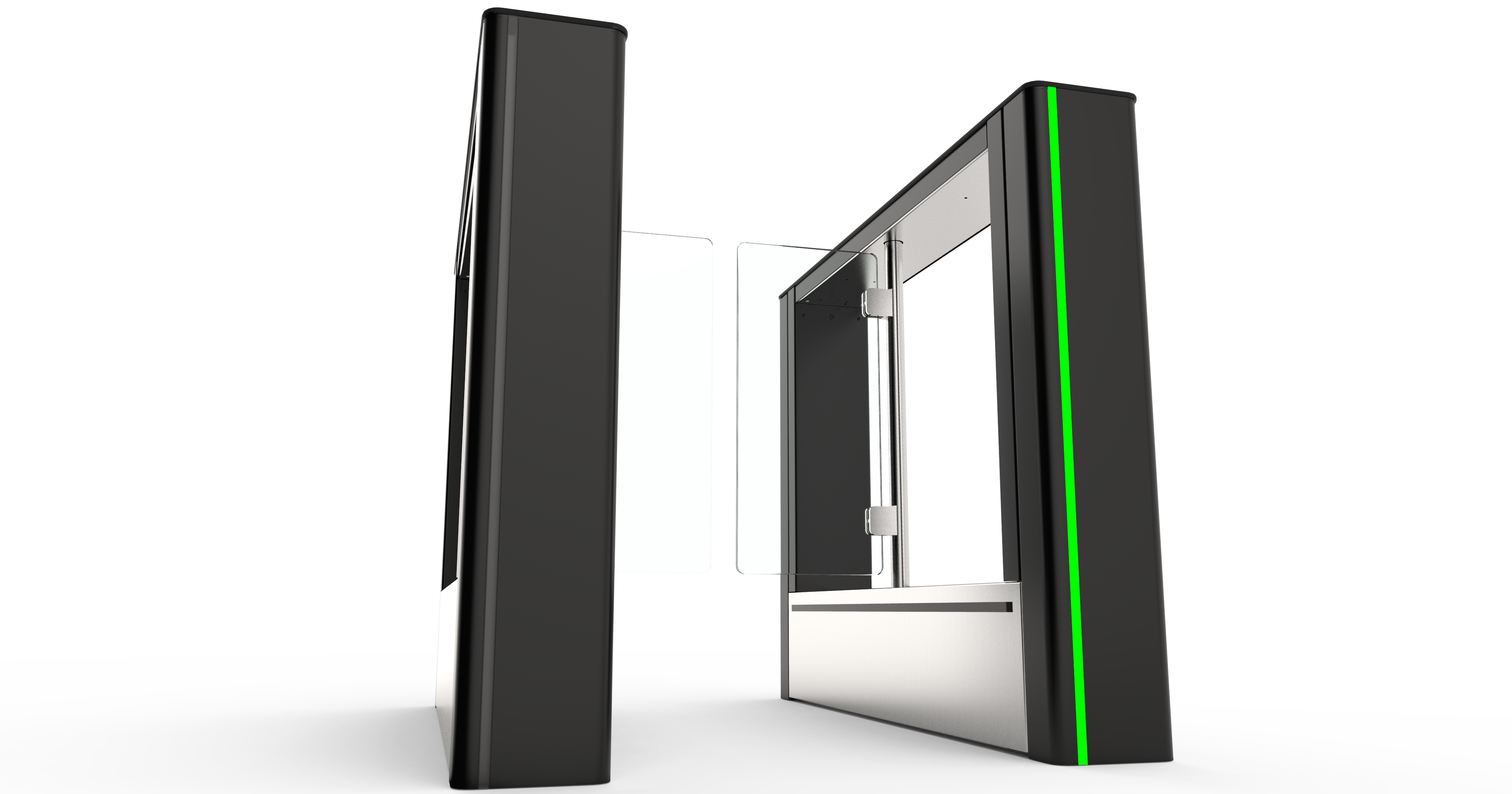 Automatic Systems is renowned worldwide for the quality and reliability of its access control equipment, and for its innovative and aesthetic offer. The FirstLane speed gates meet these needs, and offer a modern and elegant design, while guaranteeing high reliability. Thanks to its black painted steel housing, combined with the elegance of glass, FirstLane speed gate meets stylish and architectural trends. FirstLane provides a high bi-directional flow and safety without compromise. Its exclusive DIRAS detection system ensures precise user tracking for maximum safety and security. Even more intuitive and easy to use thanks to the dynamic LED lighting, FirstLane combines high throughput with state-of-the-art detection.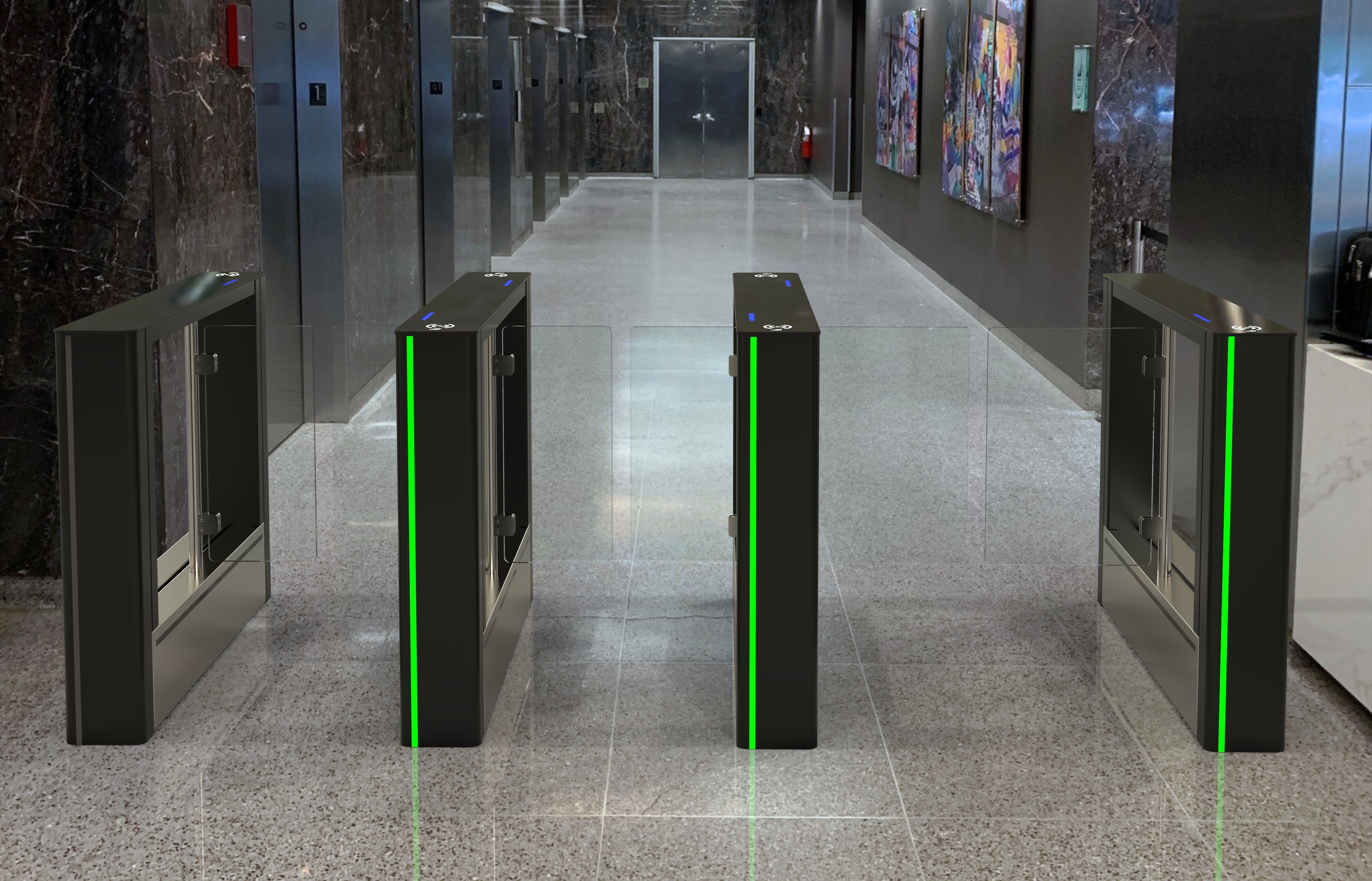 Red Dot CEO Professor Dr. Peter Zec on the laureates: "The winners of the Red Dot Award – Product Design 2021 were particularly impressive this year. The design of their products is excellent, in terms of both the aesthetic and the functionality. It's not easy to prevail in such a strong field of competitors and to win over our jury. Consequently, I want to congratulate the laureates very sincerely on their success," said Professor Dr. Peter Zec, founder and CEO of Red Dot.
The Red Dot Award – Product Design dates back as far as 1955 and recognises the best products for a given year. The roughly 50 jurors were once again true to the motto "In search of good design and innovation" in the 2021 competition. The international panel of experts comprises specialists from a wide variety of sectors. They scrutinised the products entered in the competition in a process that spanned several days and were guided by assessment criteria such as the product's formal quality, ergonomics and longevity.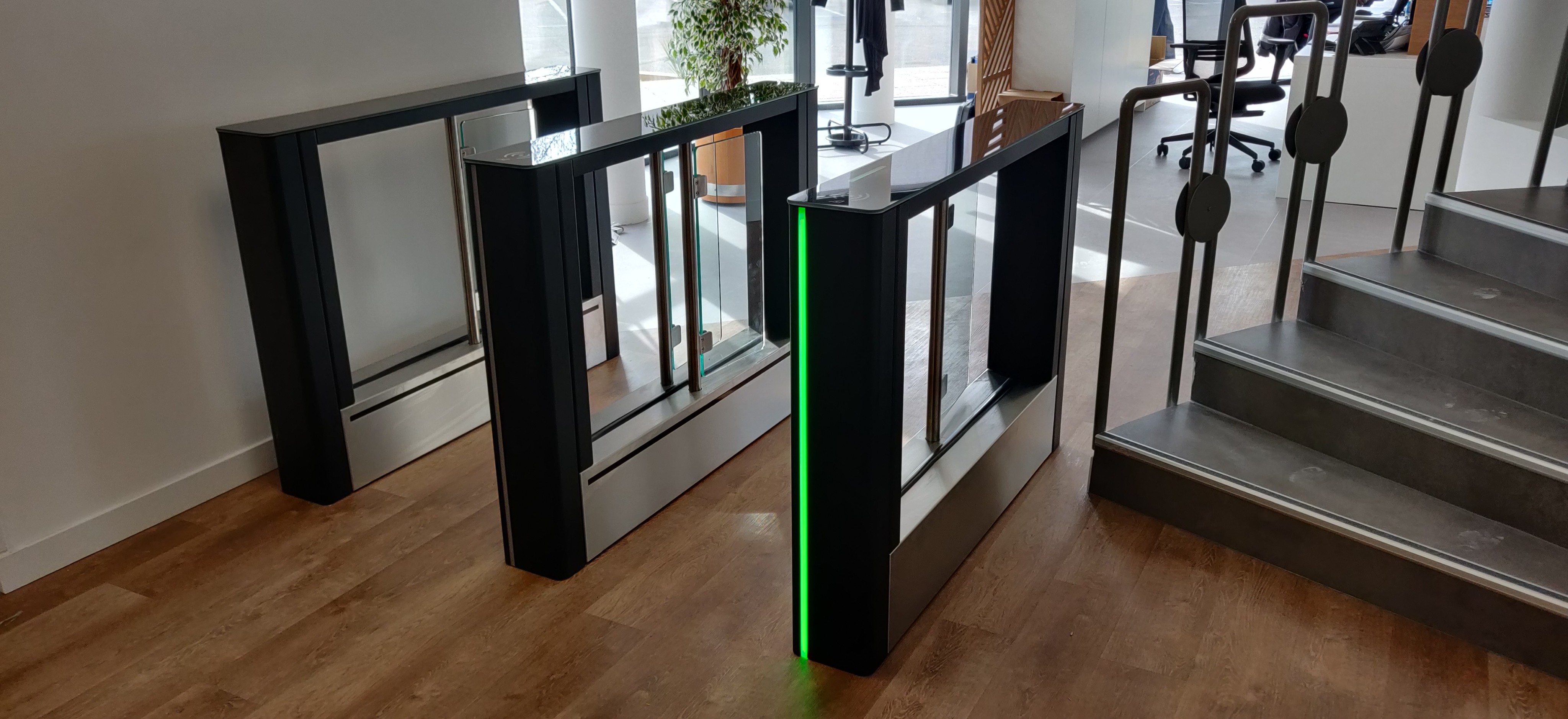 Automatic Systems' FirstLane in exhibitions, online and in the yearbook
FirstLane can be seen in the online exhibition on the Red Dot website from 21 June 2021. That date also marks the beginning of the Red Dot Design Week, during which this year's award winners and Automatic Systems will be celebrated online.
From 22 June 2021, FirstLane will also be included in the exhibition "Design on Stage" in the Red Dot Design Museum Essen, where all of the award-winning products are showcased. Visitors to the museum can experience the quality of the designs in a space that features contemporary design solutions and historical industrial architecture. The Red Dot Design Yearbook 2021/2022 comes out in August. The publication provides a comprehensive overview of the state of the art and trends in product design.