VConsyst secures two new swimming pools in the Netherlands, with Automatic Systems
Two swimming pools – Dorper Esch in Denekamp and the new pool in Emmen municipality – have been fitted with Automatic Systems equipment, to control the access to their infrastructure. To complete these two projects, the specialist in secure access control collaborated closely with the integrator VConsyst.
Dorper Esch pool in Denekamp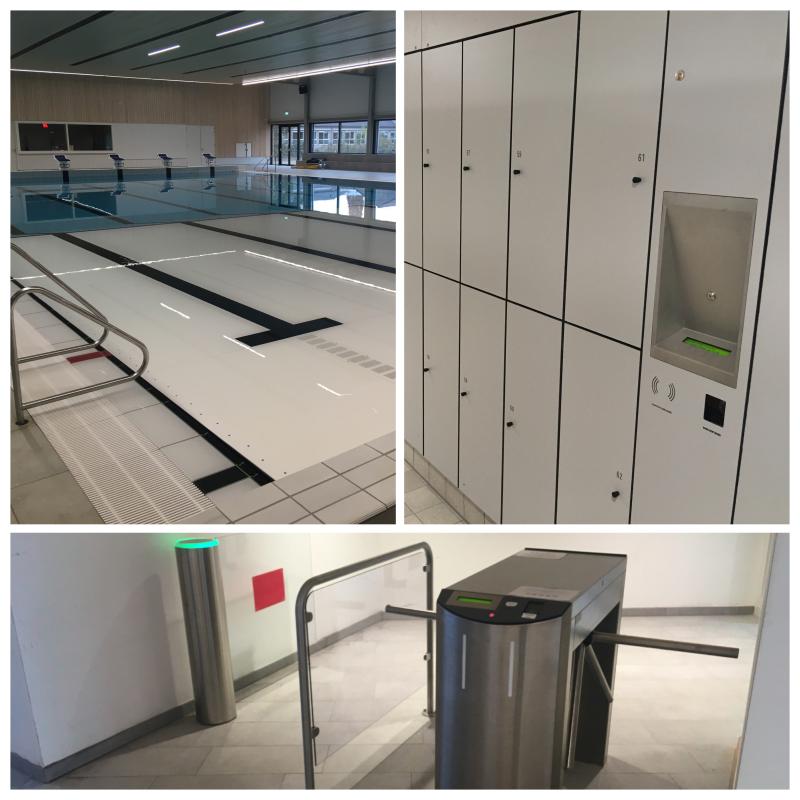 This ageing pool was in urgent need of enlargement and renovation. VConsyst won the tender for the lockers, cash register systems and access to the pool. There were numerous challenges associated with this access, because new access control equipment had to be installed in an existing and narrow corridor, to cope with the inflow, outflow and persons with reduced mobility. On the advice of Automatic Systems, VConsyst installed a tripod turnstile, specifically a TR941. Key factors behind the selection of this equipment were the customised finish, smooth operation and technical reliability.
"Our installers had no problems installing and integrating our solutions for the client, in just one day," noted Gerard van Aalsum, project leader at VConsyst. "Dorper Esch pool had the equipment up and running by the end of the installation day. So the client experienced very little inconvenience and was highly satisfied!"
Emmen pool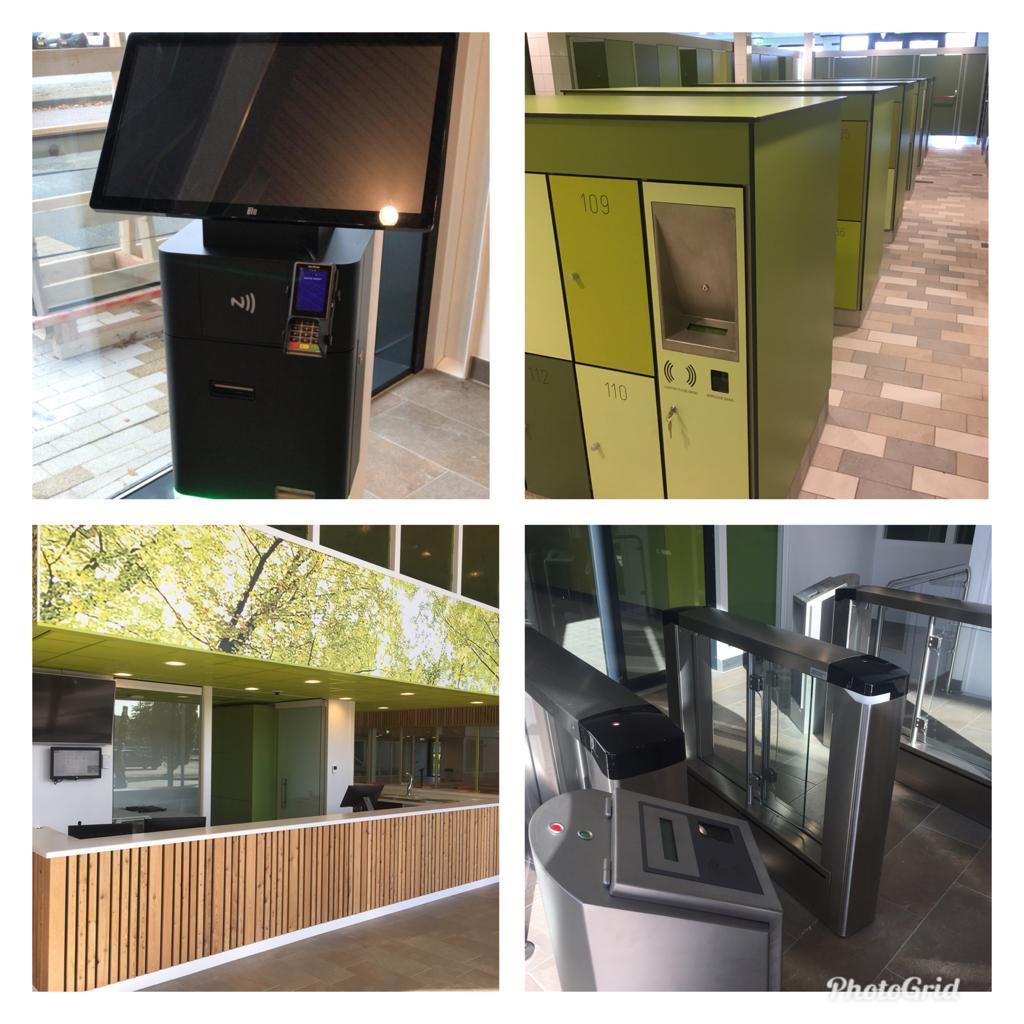 The Dutch municipality of Emmen built a new pool that makes use of the latest techniques for style, regulatory compliance and carbon footprint. The municipality called on the integrator VConsyst for the ticketing system, cash registers management, booking software, doors control, lockers and the access control.
VConsyst opted to install two FirstLane entrance lanes from Automatic Systems: the first is 600 mm wide while the second is 900 mm wide, allowing access for persons with reduced mobility. "The end-result looks great and modern," added Gerard van Aalsum.
Although FirstLane entrance lanes are not often used at swimming pools, VConsyst has tapped the experience of Automatic Systems to install these lanes at another pool, set to open in 2020. "Our collaboration with Automatic Systems is perfect. We both share the same quality goal," concluded Gerard van Aalsum.