Intersec Dubai 2023
We're looking forward to meeting you at Intersec 2023!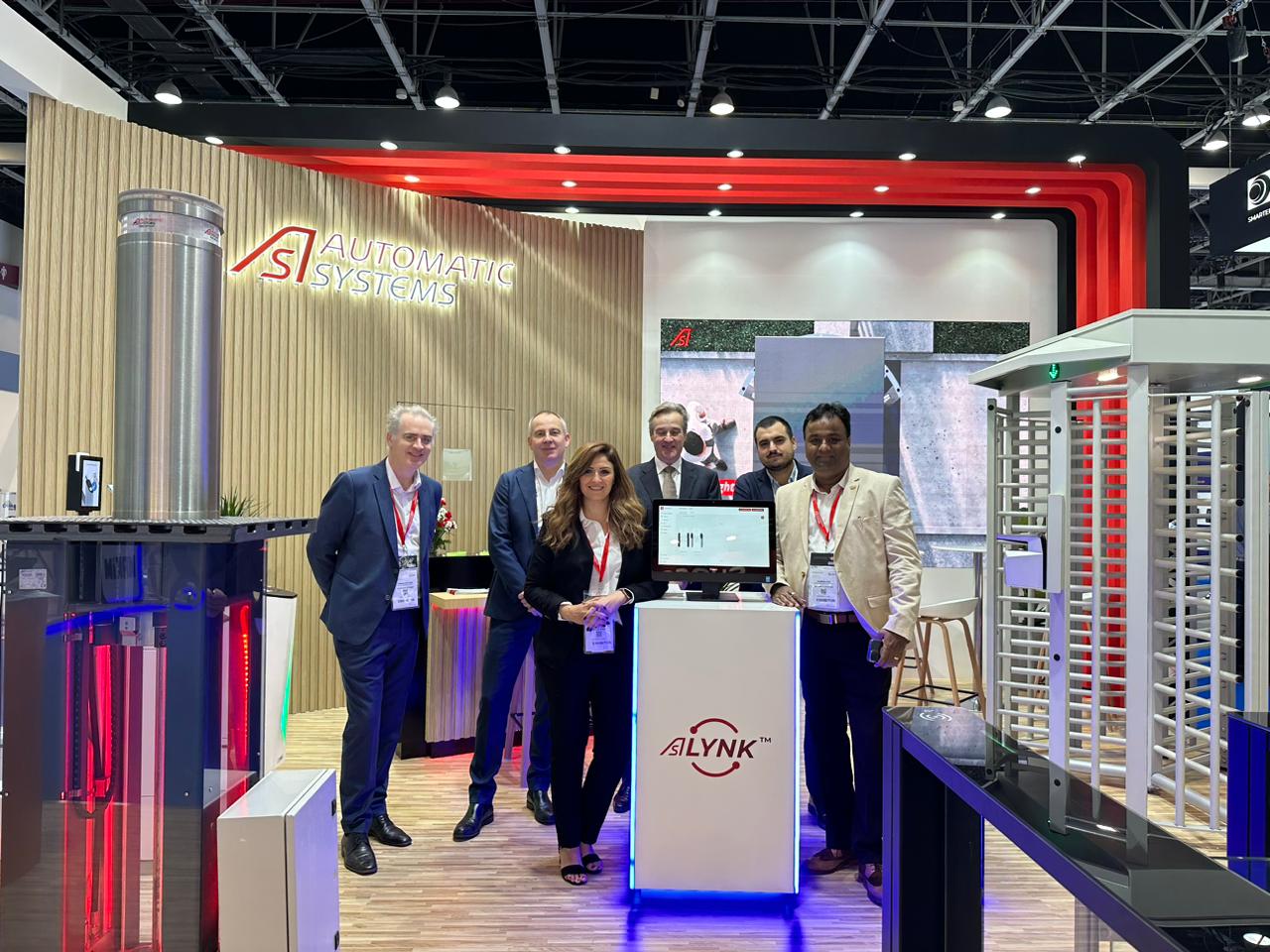 AUTOMATIC SYSTEMS will once again be exhibiting at Intersec Dubai 2023 from 17-19 January.
The exhibition is a premium trade platform on security, safety, and fire protection and it will celebrate its 24th edition this year. As the largest and most important security event in the Middle East, the show's influence has spread beyond the Middle East and Africa plus the Indian subcontinent, offering thousands of influential trade buyers the latest security and safety solutions and exciting new opportunities from the world's best brands.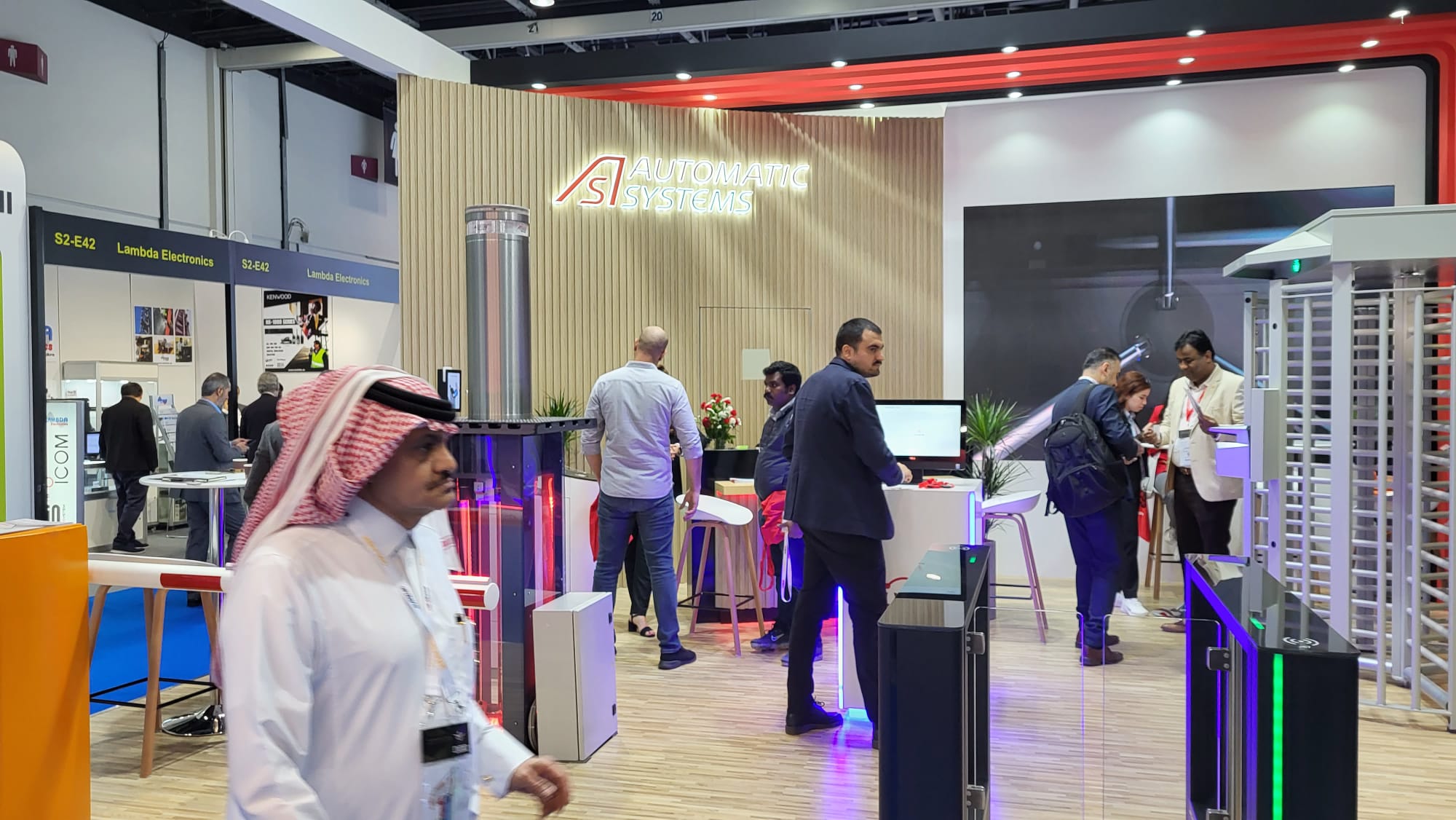 AUTOMATIC SYSTEMS has been a regular exhibitor at the show for almost 15 years, and the event has allowed us to grow our export presence by showcasing our access control equipment. Our company is a world leader in the automation of secure entrance control and has been designing and manufacturing pedestrian, vehicle and passenger access systems for nearly 50 years. Our product portfolio complements Security Entrance Lanes, Swing Gates, Tripod Turnstiles, Full Height Turnstiles, Interlocking Doors and Detection Units, Rising and Swinging Barriers, Extra-Long and Security Barriers, Rising Fenced Barriers, Rising Bollards and Road Blockers.
This year we will be highlighting our range of pedestrian access control equipment. These products include our FirstLane and SmartLane speed gates. Additionally, we will also be featuring our universal barrier BL 229, the full-height turnstile TRS 370 and our rising bollard RBM50_900.
---
AUTOMATIC SYSTEMS PRESENTS ASLYNK, ITS INTERCONNECTED SUPERVISION AND CONTROL SOLUTION, AT THE INTERSEC EXHIBITION IN DUBAI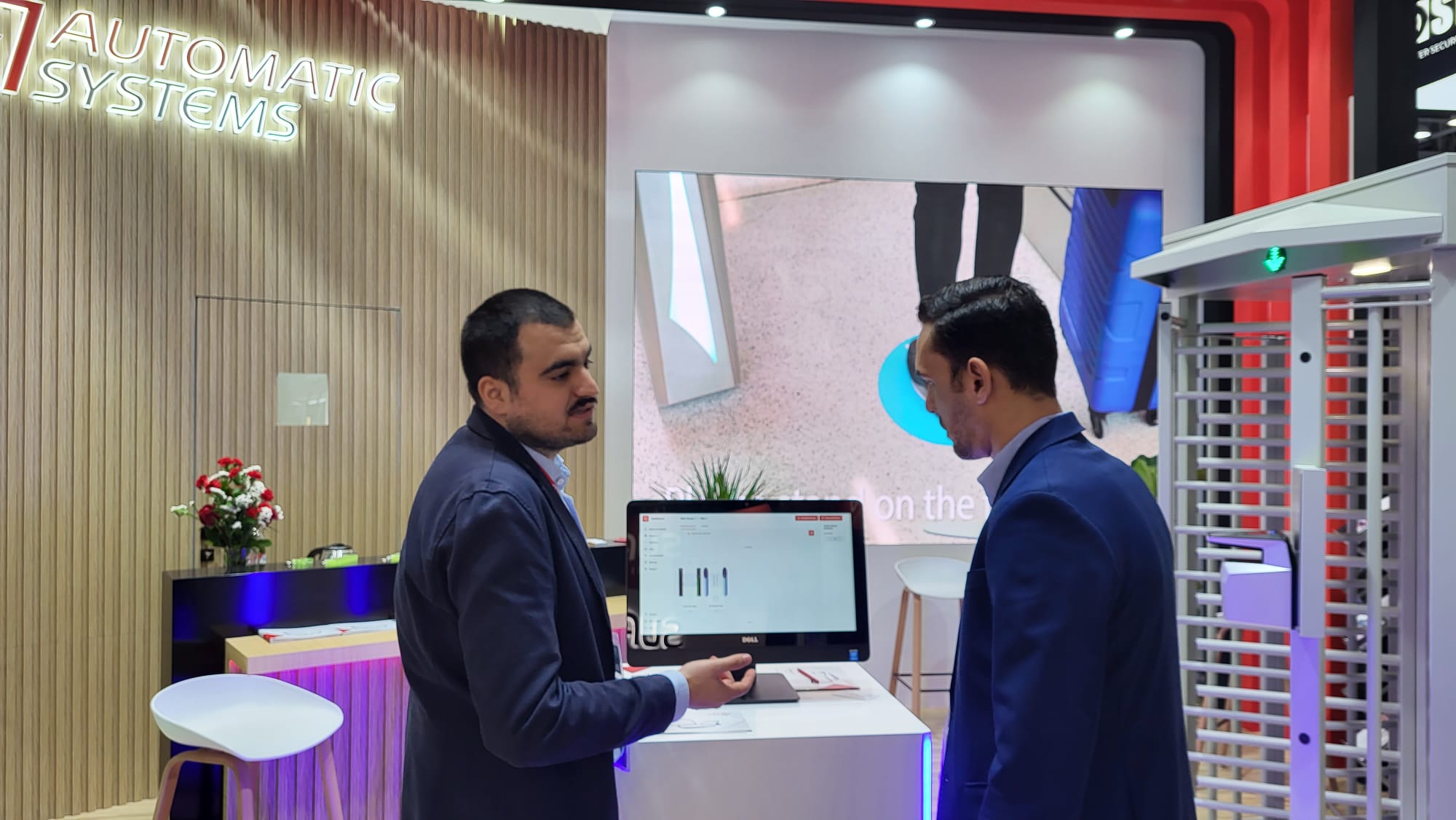 The ASLYNK™ solution offers an intuitive and secure control and monitoring interface for Automatic Systems equipment and is designed for both pedestrian and vehicle access control. ASLYNK™ allows multi-site remote control of your equipment for up to 500 lanes regardless of location. ASLYNK™ is available on PC or tablet in ASLYNK MONITOR version and in a lightweight version on any smartphone with ASLYNK NOMAD. This allows the control of isolated barriers to be managed remotely.
The solution offers many features: setting of equipment operating mode (free, controlled, prohibited); remote supervision and control; remote diagnostics, maintenance and updates; access to history and statistics of passages, intrusions, frauds, alerts; planning of one-off or recurrent events (morning, night, peak hour); emergency exit command; multi-site management of up to 500 connected equipment.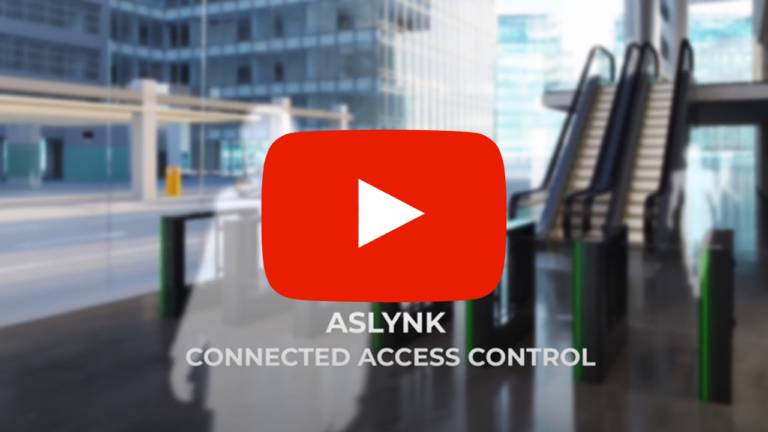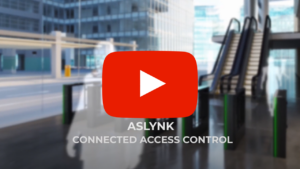 ---
Products on display this year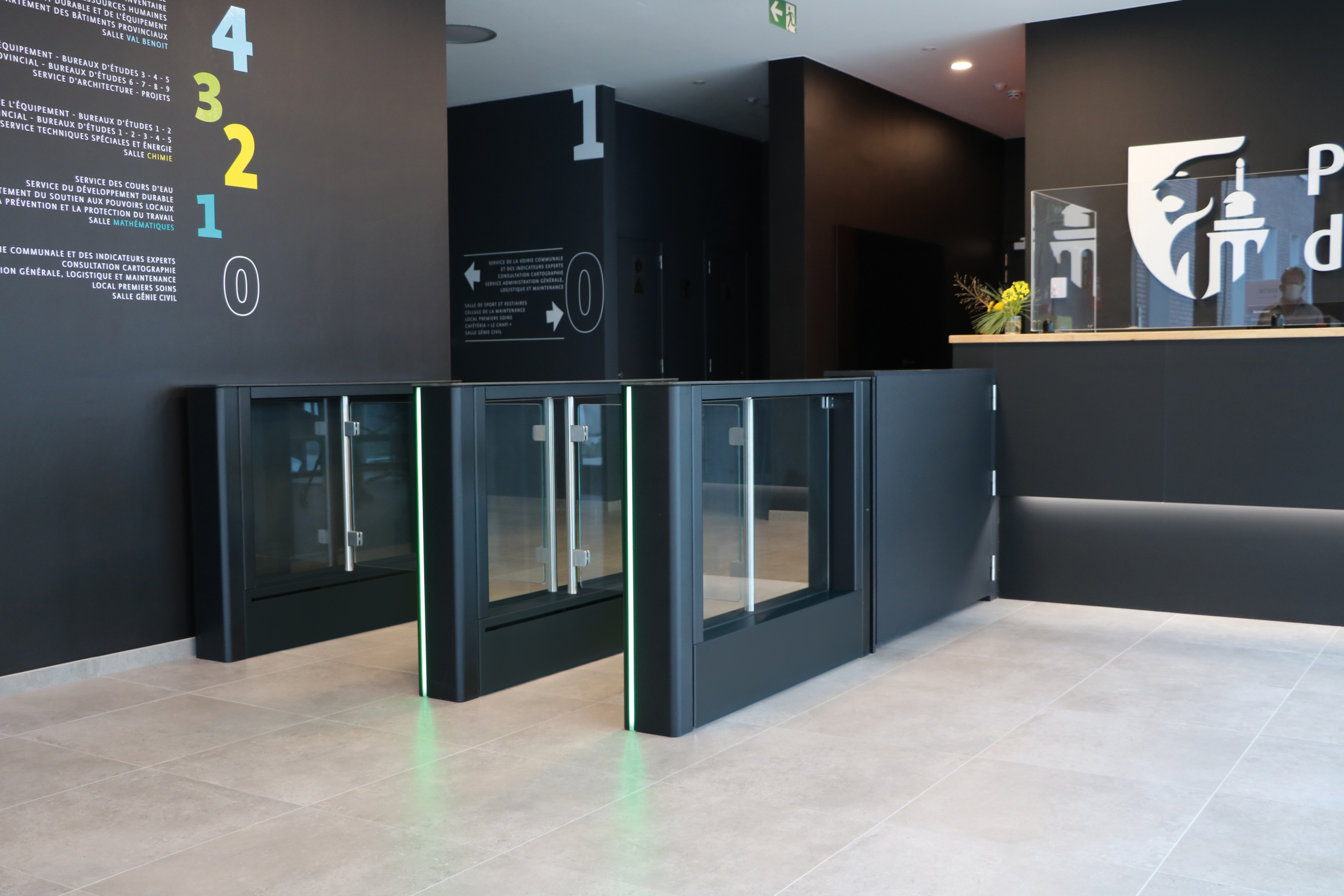 The FirstLane is a standard speed gate product, easy to install and ready to go. Its attractive price combined with its efficiency and its durability make it a champion of the quality/price ratio. It is commonly implemented in buildings entrances.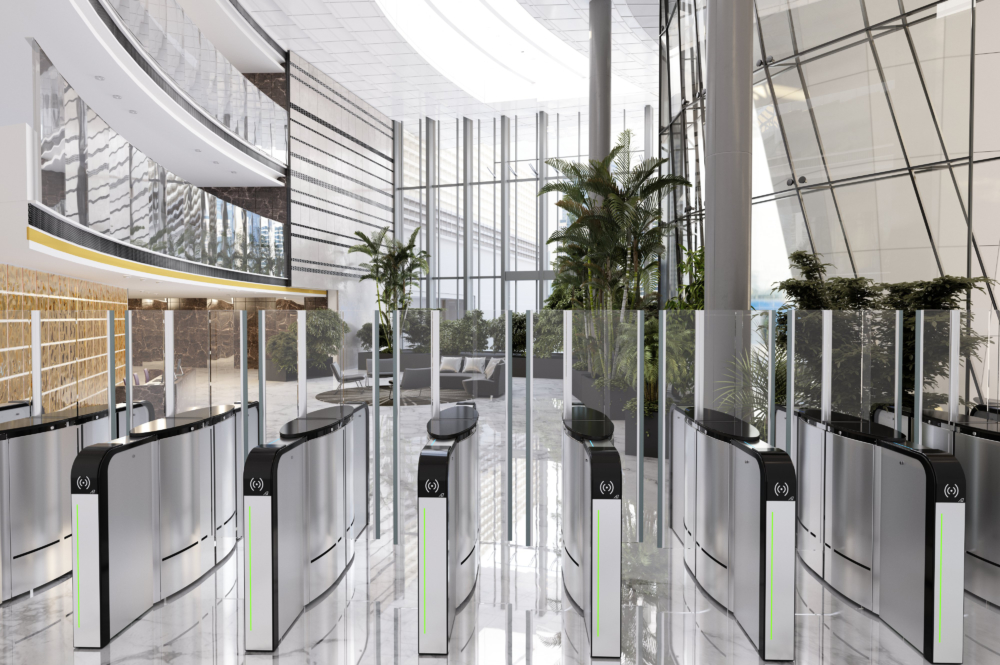 The SmartLane combines elegance, security and durability. Its sliding doors made out of reinforced glass, up to 2m tall can withstand occasional user assault and make it almost impossible to fraud. It is commonly implemented in buildings entrances that require a higher level of control.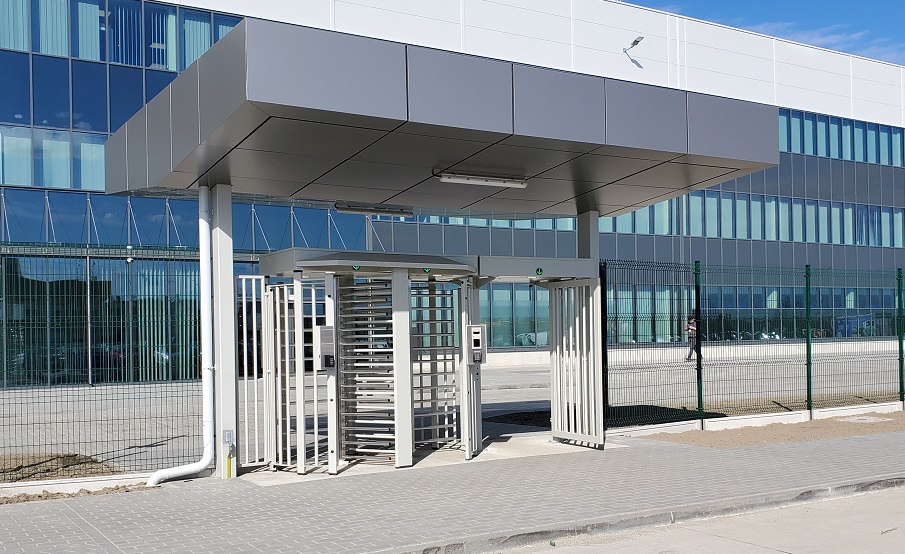 The TRS series is an efficient solution for perimeter access control. Those turnstiles are though and are made to last long. They are used indoors or outdoors. They are often implemented in areas that need a high level of security and access control, forbidding any not allowed user to come through.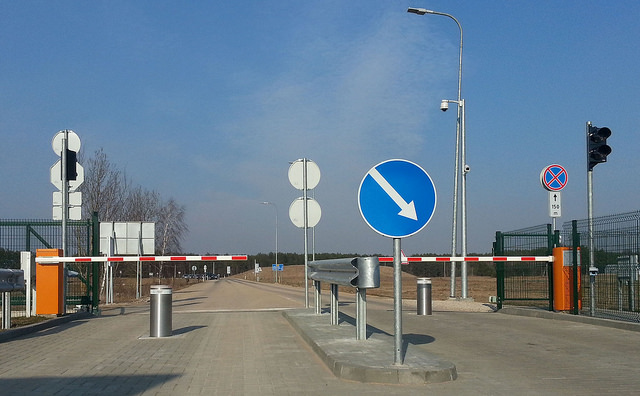 The BL 229 rising barrier is a universal barrier : its high performance and great reliability enable it to be used in a wide range of applications : traffic management, parking lots, industrial sites… and even toll roads (see fast version).
The RB M50 automatic bollards is a retractable anti-ram devices capable of stopping a 7,5T vehicle at a speed of 80km/h (or 3,5T at 112km/h). These bollards have the advantage of being able to continue to operate even after an impact. They are ideal when it comes to protecting large sensitive areas or pedestrian areas.
Don't miss the opportunity to view our products first-hand. Live demonstrations will take place throughout the show. Contact us to plan a meeting with our team!


We are looking forward to welcoming you to our booth at Intersec 2023 Dubai, 17 – 19 Jan 2023, in hall Saeed 2, booth S2-E36!


---
January 17-19, 2023 – Dubaï International Convention & Exhibition centre (DICEC), Dubaï, EAU
Automatic Systems:  Stand S2D36
The world's leading trade fair for Security, Safety & Fire Protection. Detailed information about the fair can be found on the website: https://intersec.ae.messefrankfurt.com/dubai/en.html
---